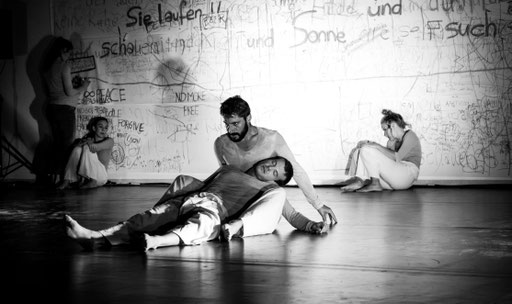 Heroes @ Petra Gueth Photography
Heroes @ Heilig Rock Tage, Trier- April 28th, 7pm
Heroes @ Festival Passages, Metz- May 10th/11th, 6pm
Heroes @ Sommerheckmeck, Trier- June 21st, 9pm
Info: Heilig Rock Tage, Trier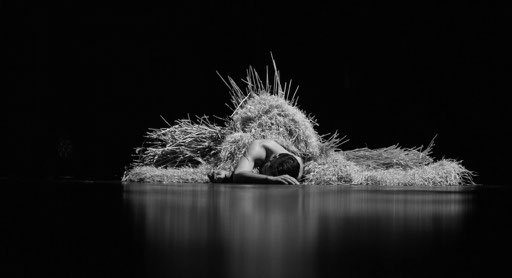 © hannah ma dance/ photo: Gregory Mebille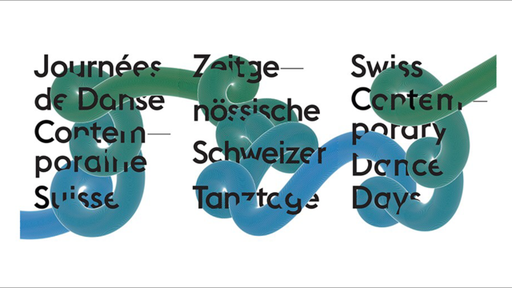 Hannah Ma is representing hannah ma dance/ The People United @ Swiss Dance Days, Geneva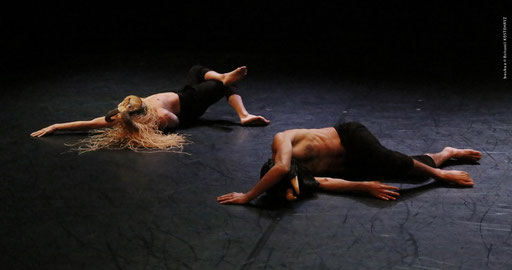 "Rauhnacht"/ WANDERER work in progress @ German Consulate General, United Nations Plaza; New York
January 10th 2017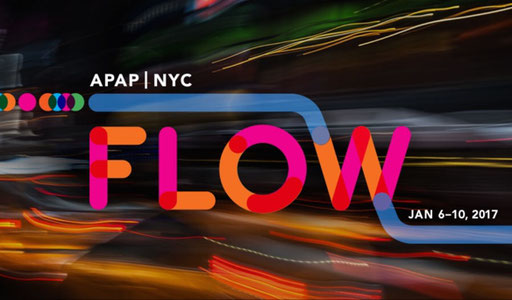 The People United by hannah ma dance/ HAN SúN Gathering were chosen by Dachverband Tanz Germany to attend APAP Flow 2017, January 6th-10th, New York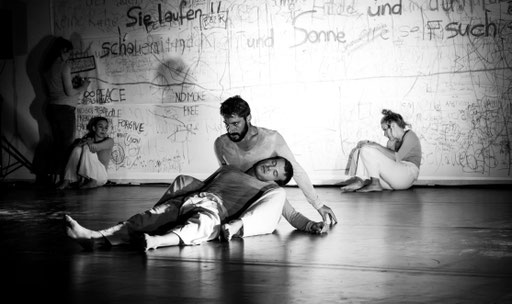 Heroes @ Petra Gueth Photography
Heroes at Theater Trier, November 14th: 11 am and 7.30pm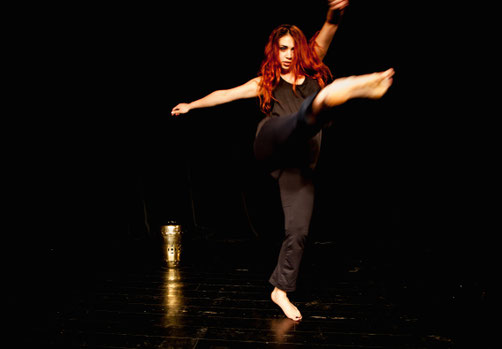 Ranim al Malat @ Petra Gueth Photography
The People United are nominated for "deutscher Engagementpreis". www.deutscher-Engagementpreis.de
The People United Project/ hannah ma dance © Petra Gueth Photography
The People United Project
Hannah Ma started a new project introducing "People United" in March 2016."People United" is a dance company with dancers from all over the world. "People United" perform as guest company with Theatre Trier in "Jesus Christ Superstar", "Cabaret" and "Im weissen Rössl" in 2016/17.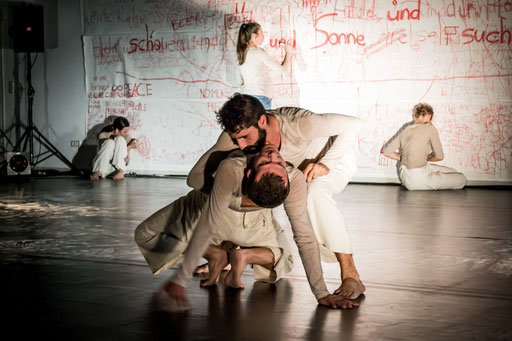 HEROES © Petra Gueth Photography
Heroes at Ruhrfestspiele Recklinghausen, Fringe Festival
Mai 17th-22nd 2016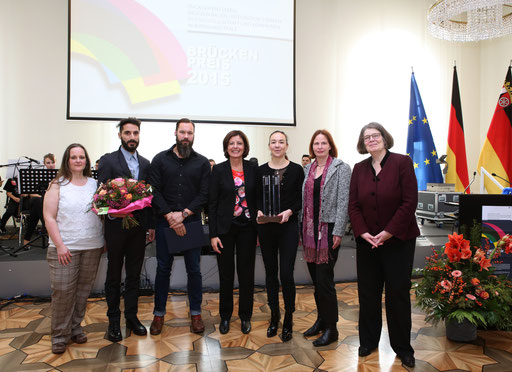 hannah ma dance was awarded with the "Brückenpreis" 2015 for the work with european and arab artists in "H.E.R.O.E.S"